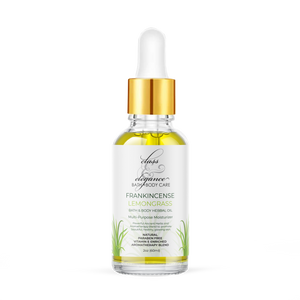 8+ Herbal Hair & Scalp Serum
Look no further. This is your solution against dry, flaky, irritated and inflamed scalp. This plant based formulation, has over eight ancient herbs and aromatherapy blends to maintain a clean scalp and healthy, flowing hair, at any length. Remember, healthy hair is beautiful hair.
Journey to Healthy Hair & Scalp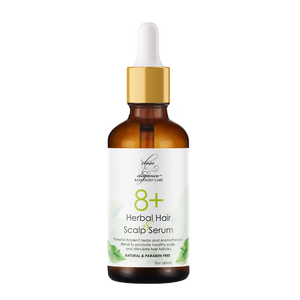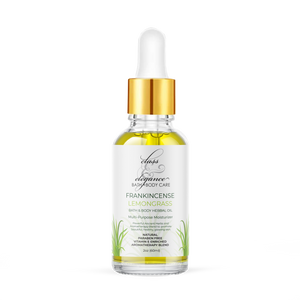 Frankincense Lemongrass Bath & Body Herbal Oil
Multi-purpose moisturizer, infused in a proprietary herbal blend to promote beautiful, healthy, glowing skin. Can be used as a massage, body, bath, hair, cuticle and foot oil. 
HERBAL BATH & BODY OIL